PARTICIPATING IN COUNSELING IS A POTENTIALLY TRANSFORMATIVE MEANS
of becoming more aware of who you actually are, and living more and more out of what's deepest and best in you. Many people seek counseling for relief from the difficulties they are experiencing, be that on a physical, mental, emotional or spiritual level.  Couples often find that counseling is a proactive means of cultivating greater ease, intimacy and warmth within the challenges of relationship.
In my counseling practice, as in my personal life, I find that the challenges we face can serve as powerful catalysts for growth. When we can find ways of bringing our full creativity and care to the challenge of looking deeply into our lives, including the habituated patterns of reactivity to what we don't like, counseling becomes the beginning of a life-long adventure of self-discovery and liberation from confining definitions of self, others and the world.
Janet is currently not accepting clients in her counseling practice. Please check back for future offerings.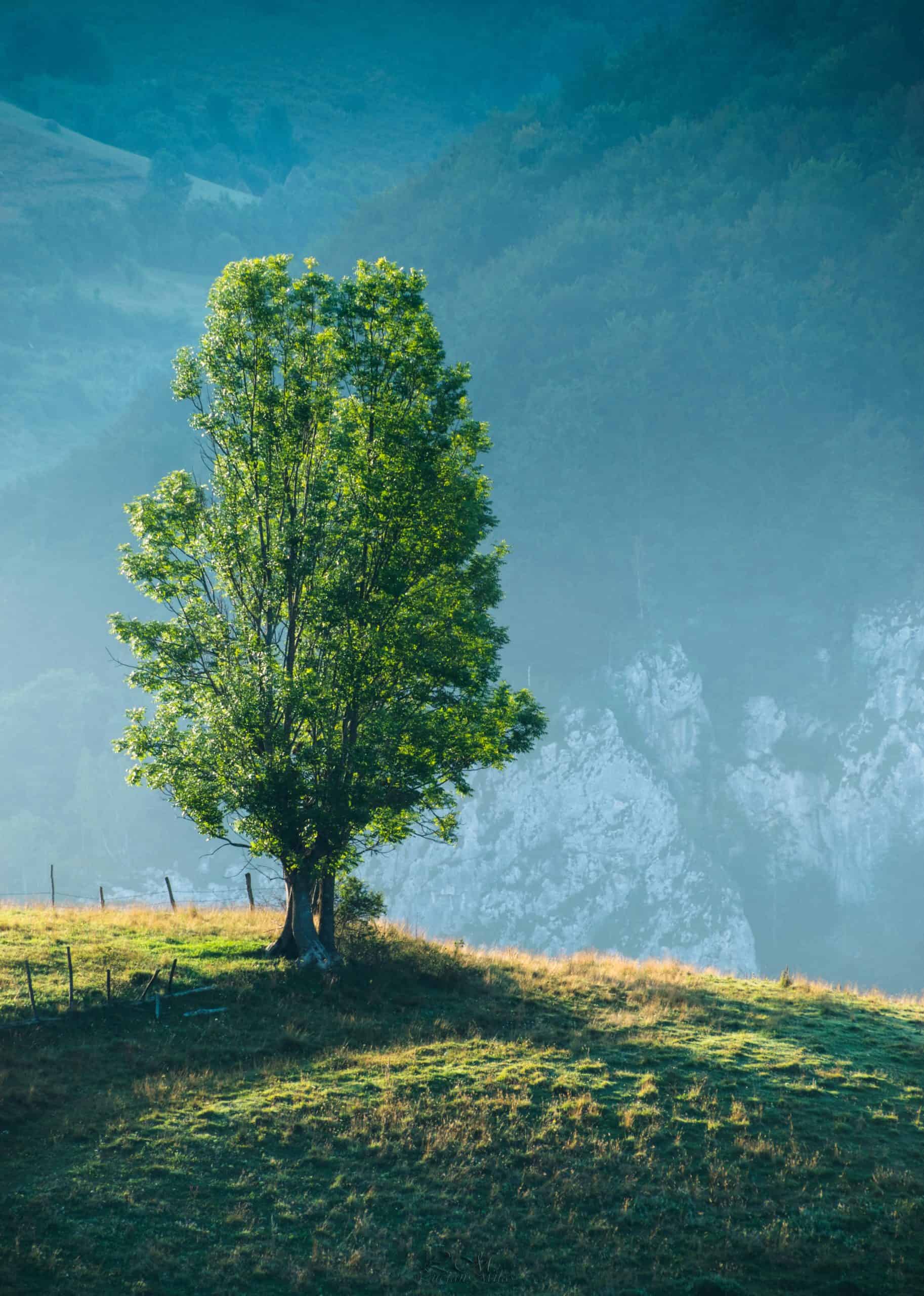 Who Can Benefit?
If you seek to explore new ways of relating to yourself and your life circumstances, or to discover new choices for how to respond to the challenges and difficulties you are facing, counseling may be of great benefit to you. I provide counseling for individuals and couples from late adolescence through late adulthood. I work with people facing a variety of challenging conditions and circumstances, including:
Anxiety and Panic

Depression

Chronic pain or illness; medical conditions

Trauma Recovery

Relationship Issues

Grief and Loss

Body Image and Eating Issues

Stress—financial, health, job or family
Use of evidence-based practices
I bring my extensive training in Mindfulness-Based Interventions to the counseling setting; there is a vast and growing body of research which demonstrates the effectiveness of mindfulness meditation in coping with anxiety, depression, chronic pain, trauma-related conditions, and emotional distress related to chronic and acute physical conditions. My recent Master's degree in Mindfulness-Based Cognitive Therapy (MBCT) at the University of Oxford in the U.K. enables me to offer evidence-based practices that are at the forefront of innovation and effectiveness in our field.
I am fully-trained in EMDR (Eye Movement Desensitization and Reprocessing), which is listed in SAMHSA's National Registry of Evidence-based programs and practices. EMDR is designed to reduce trauma-related stress, anxiety and depression symptoms associated with PTSD, and to improve overall mental health functioning.  It has been shown to be effective and efficient at helping individuals process and find relief from both significant trauma as well as "the trauma of everyday living", to quote Mark Epstein's book by the same name.
Fees & Duration
Individual counseling sessions:
$175 for 60 minute session
$250 for 90 minute session
$90 for 30 minutes
How to get started
Janet is not currently accepting clients in her counseling practice. Please check back later for availability.
Other Resources
Janet's series of 4 Mindfulness meditation CDs for stress reduction can be a powerful support in the counseling process. Please contact Janet for more information, to purchase the meditations in MP3 format to download, or as CDs, singly or as a set.
Current Clients
Schedule with one of the options below
PLEASE CONFIRM CURRENT FEES IN THE "FEES AND DURATION" SECTION ABOVE.