Stillpoint Mindfulness
Courses
ALL Mindfulness-based courses currently held LIVE-ONLINE!
Mindfulness-Based Stress Reduction (MBSR) Course
Are you interested in doing something for yourself that no one else on the planet can do for you—accessing and cultivating your own innate resources for learning, growing and healing?  MBSR has over 40 years of scientific evidence from the University of Massachusetts, Brown University and other academic medical centers around the world showing that participation in this 8-week group course can provide significant health benefits for those coping with stress, pain, illness, depression or anxiety, and other challenges that come with being human.
Mindfulness-Based Cognitive Therapy (MBCT) Course
Mindfulness-Based Cognitive Therapy (MBCT) blends MBSR and elements from Cognitive Therapy to focus specifically on relieving the suffering caused by low moods and the thought patterns that reinforce them. Research shows that developing a new, more creative, and kind relationship to fluctuations in thoughts and emotions is a critical skill not only for those vulnerable to depression and anxiety, but to all of us who experience emotional reactivity. This new way of being in relationship to ourselves establishes the foundation for a life of greater ease and more durable happiness. 
MBSR Teacher Training
As a member of the Global Mindfulness Collaborative for MBSR Teacher Training (GMC), Stillpoint is delighted to offer the full range of  Teacher Training programs. Certified by the Center for Mindfulness at UMASS and the Mindfulness Center at Brown University as an MBSR Teacher Trainer, Janet offers the GMC's Teacher Training Pathway curricula, which reflect the highest level of global standards, ethics, and domains of excellence. If you're drawn to deepen your practice and share your love of mindfulness and MBSR with others, come learn with us!
Mindfulness Mentoring
If you teach mindfulness, or offer mindfulness practices to those you work with professionally, mentoring is a way of ensuring that you serve your students or clients with as much integrity, skill and care as possible.  Janet is Certified by the Mindfulness Center at Brown University (MC@B) as a Mentor for those on the MBSR Teacher Training pathway, and is available as well to mentor counselors, physicians, teachers, body-workers or yoga instructors who seek to refine their personal practice as well as their teaching.
Other Mindfulness-Based Programs
As a way of beginning a mindfulness practice, or of deepening your practice and understanding after an 8-week course, we offer additional programs that explore mindfulness, guide you in practice, and investigate the relevance of mindfulness to cultivating creativity, ease and well-being in daily life.  Check out what we've got planned!
COMING SOON
Creativity and Mindfulness:  the Art of Noticing and Befriending the Ordinary
Taught with internationally celebrated monotype artist Wendy Orville.
Check back for dates for our 2nd online course and for the in-person retreat that we're planning!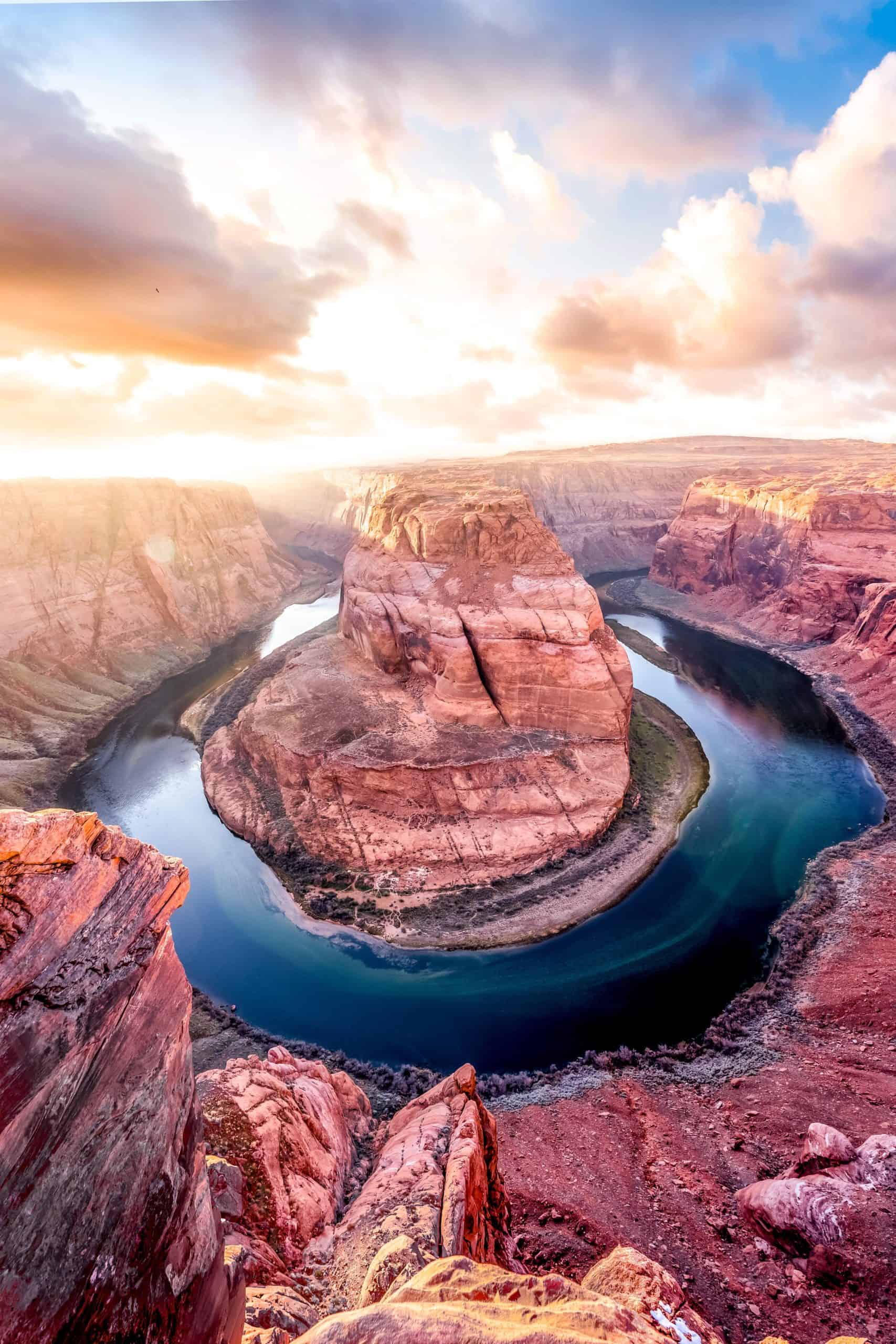 October 18 @5:30pm MDT
Monthly Mindfulness Drop-In Session .
November 15: 12:00 - 1:30 PM MST
Monthly Mindfulness Drop-In Session.
December 6: 5:30 - 7:00 PM MST
Monthly Mindfulness Drop-In Session.
Winter 2024: Courses, Drop-Ins, & Dates Coming soon!