Mindfulness Lessons, Personal Observations, More
Blog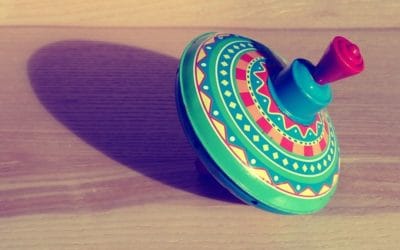 I recently received a master class in disorientation. My colleagues and I in the Mindfulness Teacher Training Alliance just brought our first Level 2 MBSR teacher training to a close. As we took our trainees on a deep, 9-day dive into the art form of teaching MBSR, we...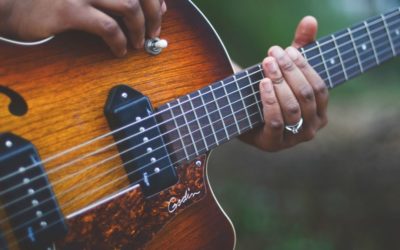 I grew up in the '60's and '70's in the Mid-West, which had a big impact on my early taste in music. My mom loved Broadway musicals, as I soon did as well, and my first records were the  Sound of Music and Fiddler on the Roof. As I grew into my early teens, an older...
For the past few years, a harbinger of spring at our house has been a troubling thump-thump-thump at the living room window. A red-breasted Robin—the same one each year?—flies the not more than 2 feet from its branch on the lilac bush directly into the window. Because...
Last week I had the honor of presenting to the New Mexico Nurse Practitioner Council's Spring Conference on: "Mindfulness: Working with Chronic Pain from the Inside Out." It was an opportunity for me to reflect again on the fact that, on this planet at least, to be...