Mindfulness Lessons, Personal Observations, More
Blog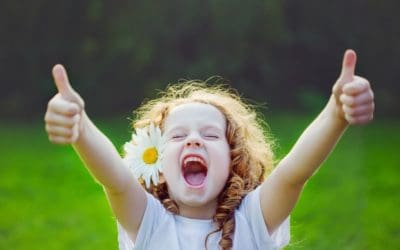 Yes, (sigh) it's still January. Yes, (deep sigh) it's still a time of global pandemic. Yes, each of us is impacted in different ways, depending on our own unique circumstances, yet as I look around, I see and hear so many common signs of weariness of loss. So I just...
Every 4 years (in a pandemic, 5), the Olympics come around to give us a camera-close-up view of sheer athleticism, determination, and grit. Last month, perhaps like many of you, I was enthralled by the Summer Olympics. And if they weren't enough to stir a sense of awe...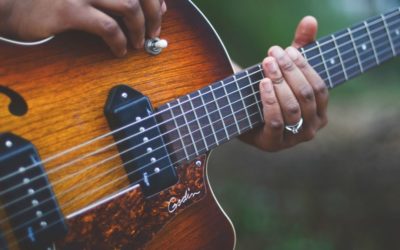 I grew up in the '60's and '70's in the Mid-West, which had a big impact on my early taste in music. My mom loved Broadway musicals, as I soon did as well, and my first records were the  Sound of Music and Fiddler on the Roof. As I grew into my early teens, an older...
For the past few years, a harbinger of spring at our house has been a troubling thump-thump-thump at the living room window. A red-breasted Robin—the same one each year?—flies the not more than 2 feet from its branch on the lilac bush directly into the window. Because...