Mindfulness Lessons, Personal Observations, More
Blog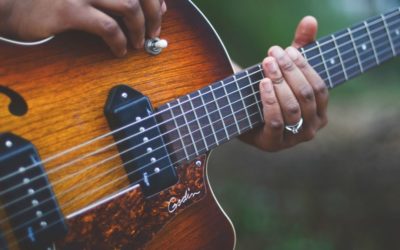 I grew up in the '60's and '70's in the Mid-West, which had a big impact on my early taste in music. My mom loved Broadway musicals, as I soon did as well, and my first records were the  Sound of Music and Fiddler on the Roof. As I grew into my early teens, an older...
On Saturday the Sun inched across the equator, making its journey northward in the sky, and here in this northern hemisphere, marking the onset of Spring. In Colorado, the vernal equinox is a tease; spring plays a 'hide-and-seek' game that in this past week alone...
"Today, like every other day, we wake up empty and frightened. Don't open the door to the study and begin reading. Take down a musical instrument. Let the beauty we love be what we do. There are hundreds of ways to kneel and kiss the ground." ~Rumi  *****  In these...
When all hell is breaking loose, and the proverbial stuff is hitting the fan, do you want to have  access to 20, 40, 80, or 100% of your marbles? This is the question Jon Kabat-Zinn regularly  asked his MBSR participants while teaching at the UMASS Stress Reduction...