Mindfulness Lessons, Personal Observations, More
Blog
On Saturday the Sun inched across the equator, making its journey northward in the sky, and here in this northern hemisphere, marking the onset of Spring. In Colorado, the vernal equinox is a tease; spring plays a 'hide-and-seek' game that in this past week alone...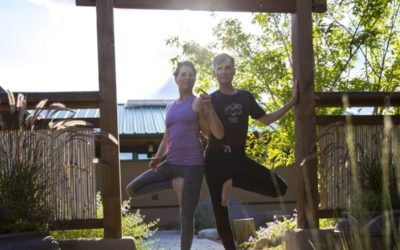 As we begin registration for our next MBSR course offering with Prajna Yoga, I'd like to introduce them to you, and share why collaborating with them is such a joy.  Founded by Tias and Surya Little, Prajna is at the forefront of yoga training in the West. They are...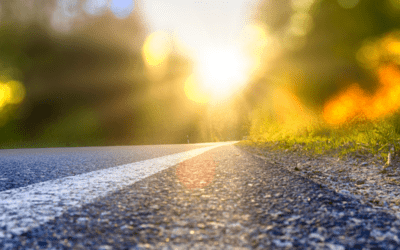 "Hatred does not cease by hatred, but only by love; this is the eternal rule."  The Buddha, circa 400 B.C.  "Darkness cannot drive out darkness: only light can do that. Hate cannot drive out hate: only love can do that."  Martin Luther King, Jr., 1965  At the dawn of...
When my son was 5, he came home from preschool one day and asked if Emily could come over to play. "Emily?" I inquired, surprised. I had heard about Emily before—how she intruded on his games at recess, ran through forts he'd made in trees, demanded he get off the...