Mindfulness-Based Stress Reduction
MBSR Teacher Training - Level 1
MBSR TEACHER TRAINING: BRINGING WHAT WE LOVE INTO ACTION IN THE WORLD
Are you one of the many people around the world who have directly experienced the transformative benefits of mindfulness practice, and are drawn to share what you love–in these practices and in yourself–with others? If so, we invite you to learn more about the MBSR teacher training pathway as a skillful means of cultivating greater clarity, sanity, wisdom and hope, and offering these qualities in action in the world. Certified as a MBSR Teacher Trainer by the Mindfulness Center at Brown University (MC@B) and the University of Massachusetts Medical School's Center for Mindfulness (CFM), Janet is delighted to offer the Global Mindfulness Collaborative's (GMC) curricula for all levels of the teacher training pathway, including Foundations in MBSR, the Teacher Advancement Intensive (TAI), and Individual Mentoring.
The GMC's MBSR teacher training pathway is a standard-bearer in the field, both establishing and reflecting international teaching standards and ethics, as well as domains of excellence in teacher training and development.
As a member of the GMC along with her colleagues at the Mindfulness Teacher Training Alliance (MTTA), Stillpoint's teacher trainings graduates are eligible to be added to both the GMC's and the MC@B's website list of teachers-in-training, and, if recommended by Stillpoint, will be accepted by any GMC collaborative member organization's subsequent teacher training programs in their training pathway toward Certification as a MBSR teacher. The first formal training program, Foundations in MBSR, is described in detail below. Explore the Level 2 MBSR Teacher Advancement Intensive (TAI) training program offered by Janet and her colleagues at the MTTA by clicking here. More about Individual Mentoring can be found here.
Please contact Janet for more information, or register for the MBSR Orientation Session and for the Foundations in MBSR program below.
Level 1 Teacher Training, Foundations in MBSR, coming this Fall! Check back for dates and times.
More About the
MBSR Teacher Training
Are there prerequisites to beginning MBSR Teacher Training?
Yes! Prerequisites for this program include completing an 8-week MBSR class prior to beginning the Foundations in MBSR training, attending a qualifying meditation retreat (5-7 days, silent, teacher-led), and a consistent meditation practice. Foundations in MBSR is the first formal, Level 1 program in the 3-level teacher training pathway designed by the Global Mindfulness Collaborative (GMC). The Level 2 Teacher Advancement Intensive (TAI) is offered by Janet and her colleagues through their Mindfulness Teacher Training Alliance in September/October, 2022. Please go to our MBSR Teacher Training – Level 2 page for information on prerequisites for the TAI.
FOUNDATIONS IN MBSR: DETAILED DESCRIPTION, SCHEDULE AND TIME COMMITMENT
The Foundations Level 1 teacher training is a special opportunity to deepen your practice, use mindfulness with greater skill and precision in your work, and/or embark on a journey to teach MBSR. The 10-week program is held in conjunction with an 8-week MBSR course, combining full participation in MBSR with the Foundations seminar held on the following day. Each weekly seminar is 3.5 hours. The program begins with a "Foundations Opening," held one week before the MBSR course begins, and finishes with a Closing one week after the MBSR course ends. The time commitment is demanding; participants should expect home reading and writing assignments, group discussion and preparation, along with daily practice.  The intensive nature of the course aims for nothing less than the experience of greater freedom from the reactive patterns that are at the very root of suffering.  As we experience such moments for ourselves, we build a trustworthy foundation of understanding from which to offer to others the same reliable means of minimizing harm and maximizing human flourishing.
MBSR TEACHER ADVANCEMENT INTENSIVE (TAI) TRAINING
The TAI fulfills the second-level formal program in the MB@B's teacher training pathway to develop as a teacher, deepen your mindfulness practice, and move further toward becoming certified as an MBSR teacher. The TAI will strengthen both teaching skills and personal practice, and expand experiential and didactic understanding of the elements of teaching MBSR through opportunities to practice teaching and receive peer and teacher trainer feedback.  Reflective dialogue and inquiry in community with other MBSR teachers enriches the learning, and forms the basis of peer support moving forward. 
MBSR Teacher Training Program Fees
Our intention is for training programs to be accessible to all who are called to study MBSR, practice and teach.  Two levels of pricing offers flexibility based on your financial capacity. Benefactor rates reflect actual costs; your generosity will help to 'pay forward' support for increased and more equitable access for those who cannot afford the base rate.  Please inquire with Janet about financial assistance, which may be available to applicants based on need. 
10-week Foundations in MBSR: Cost below includes participation in the MBSR class.
Base rate: $1900

Benefactor rate: $2300
Teacher Advancement Intensive (TAI) offered with Mindfulness Training ~ US partners:
Base rate: $2600

Benefactor rate: $2900
Skills Building Group Mentoring: 2021 Dates TBA. Contact Janet for more information.
Base rate: $1400

Benefactor rate: $1700
10-week Individual Mentoring: see our Mindfulness Mentoring page for more information. 
Base rate: $1300

Benefactor rate: $1600
Certification Review for Certification from the Mindfulness Center at Brown University and Global Mindfulness Collaborative:
Base rate: $900

Benefactor rate: $1200
Individual hourly rate for tailored mentoring: see our Mindfulness Mentoring page for more information.
Base rate: $150 

Benefactor rate: $200
Refund Policy: If you register and pay for the course and need to withdraw up to a week prior to the course start date, we are happy to refund your payment minus a $50 administrative fee.  Once we are within a week prior to the start of the course, we offer no refunds, but are happy to count your payment toward a course to be offered within the next calendar year.
Online Format
Please note this will be a highly interactive, LIVE-ONLINE web-based program. We ask for your full attention and participation.
For technical requirements, click here.
How to get started
For a schedule of dates and times for upcoming MBSR Orientation Sessions and Teacher Training Programs, see our Schedule.
To register and pay for a Foundations in MBSR Teacher Training program, please click Register and Pay Here.
Please contact Janet with any questions!
Words from Dorsey Standish of Mastermind Meditate on the MBSR Teacher Training with Janet Curry –
"I have had the supreme pleasure of getting to know Janet over the last year. She has spoken to our team of mindfulness teachers to share her expertise on topics like trauma-informed mindfulness and working with thoughts and emotions during meditation. I also hired her as a private facilitation coach, and most recently had her facilitate a one-hour session for our leadership retreat. I can't say enough good things about our time with Janet!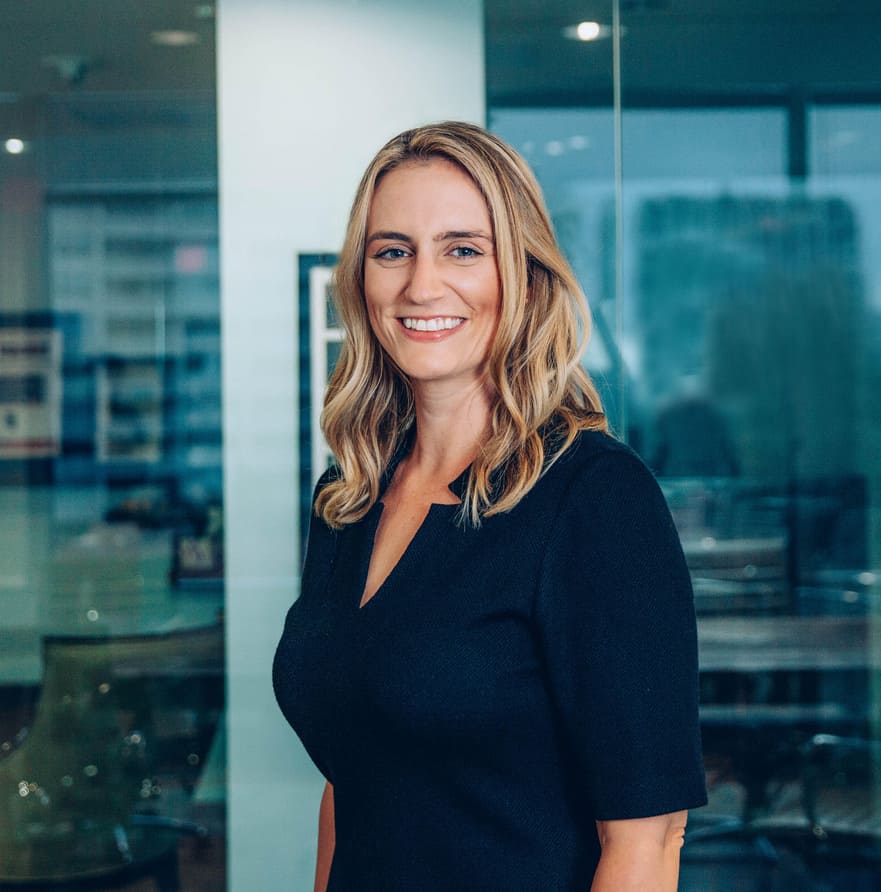 She conveys a boundless warmth and depth of  personal practice even over Zoom. She leads by example, using the principles of mindfulness and compassion to guide her facilitation, practice and inquiry. We are so grateful to have her as a resource for our growing company and look forward to many more sessions with her."